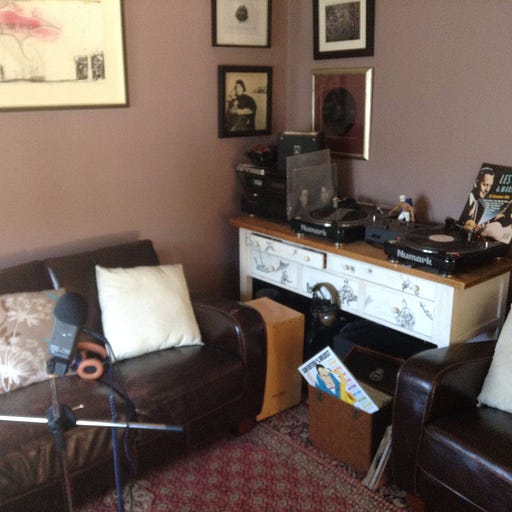 Aug 17 • 1HR 33M
Sweetman Podcast # 274: Megan Dunn Returns
Conversations with creative people.
Hi and welcome back to the podcast. I've had a huge break. This has been for a bunch of reasons – but really it was because of the pandemic. Lockdowns killed my flow, I didn't want to just do phone and Skype chats. And then, ever since hitting 'stop' it's been very hard to press 'play' again. Or in fact to hit 'Record'.
But here I am again, with the new sporadic approach to podcasting. Meaning, there's no guarantee of a weekly chat or even fortnightly. I'm just hoping to get an episode up every now and then.
And so, to episode 274 of Sweetman Podcast.
The first podcast for the year. The longest break since I started this podcast.
This conversation is a repeat guest. The writer Megan Dunn. I first spoke to Megan in 2018 (and you can click that link to hear the earlier chat). Megan had written her first book when I spoke to her a few years back. I asked her to come back when she completed her second book; it was going to be about mermaids. That book never happened. But there's some writing about that topic – and we talk about that topic here and much of what's in her second book, the brilliant Things I Learned At Art School, a memoir-in-essays
.
I'm a huge fan of Megan's writing and it's nice chatting with her – we geek out about pop culture and art.
This conversation was actually recorded way back toward the end of last year – to date it I'm including a link to a New York Times article, Who Is The Bad Art Friend? We talk a bit about this in the podcast, this essay was doing the rounds at the time. That'll give you a context for when this conversation took place. You can see how I never could have made it in the world of PR or event management. This is the biggest promotional lag ever! But it's still a fun and relevant conversation. And the book is still available to buy.